1980 Porsche 911 Sunroof A/C Coupe
11-08-2018, 03:11 PM
(This post was last modified: 01-04-2019 03:18 AM by Porshagod.)
Porshagod


Riesentöter PCA Member

Posts: 559
Joined: Sep 2006
1980 Porsche 911 Sunroof A/C Coupe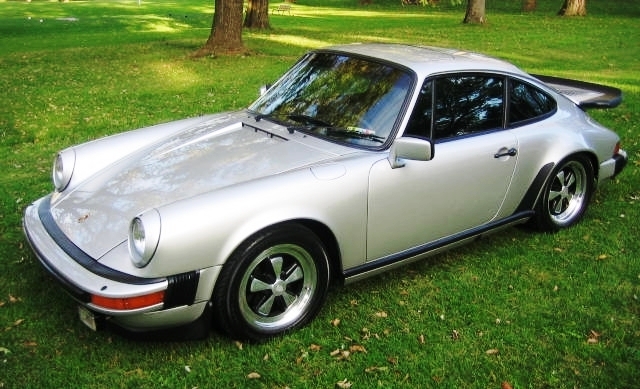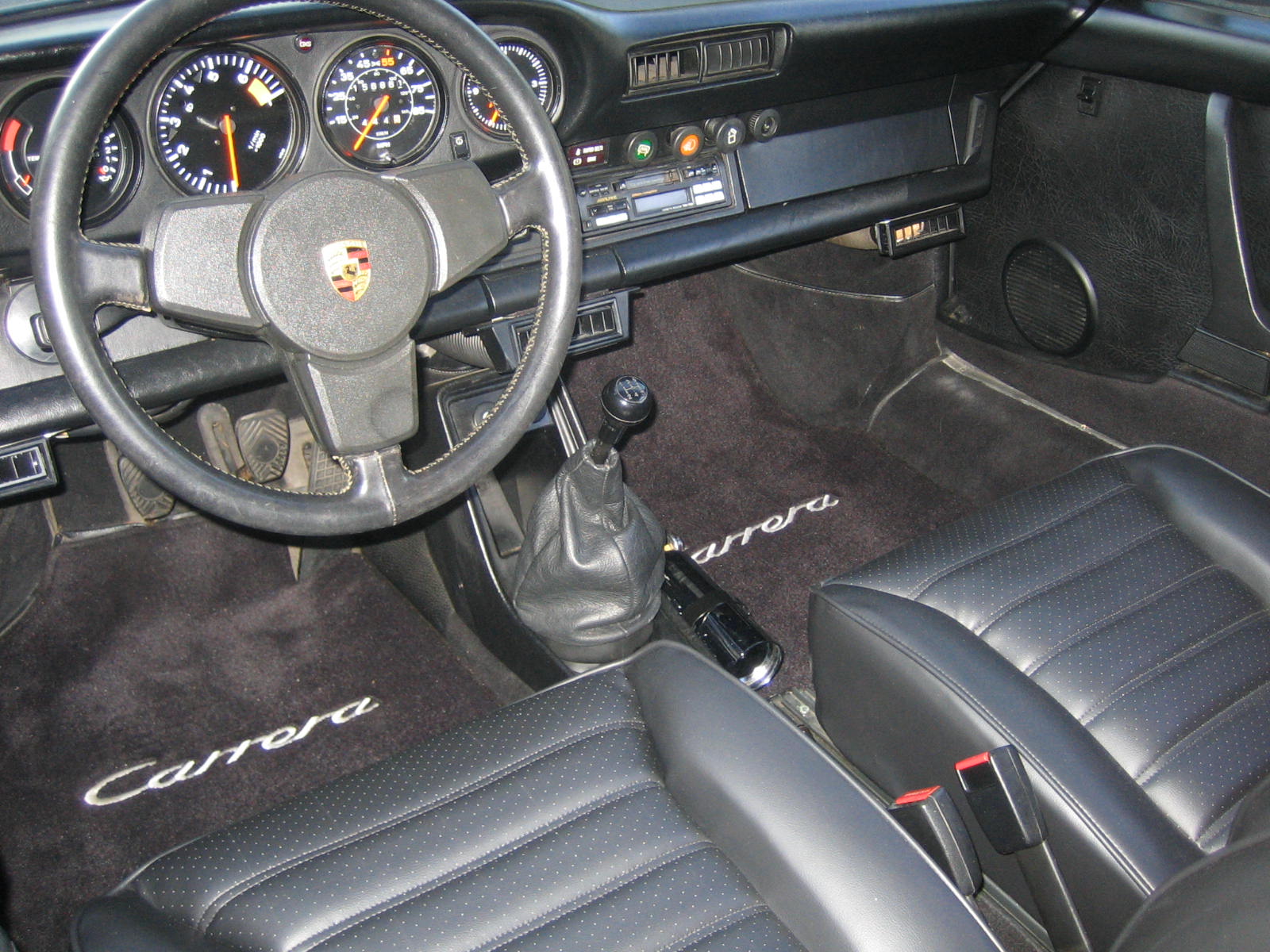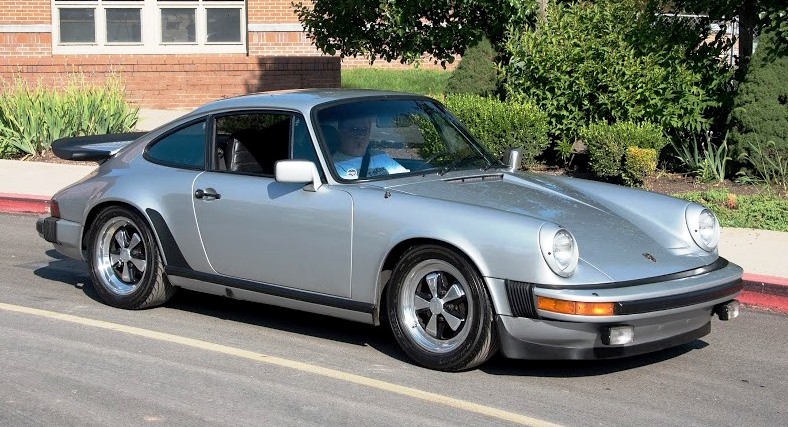 Sunroof, A/C Coupe. Silver/Black, Full resto to Carrera specs w/too many upgrades to list aprox 15 years ago. I have owned this car the last 13 years, it has 159k mikes w/aprox only 35k miles since full resto. Everything works as it should, maintained by obsessive 25 year PCA member. All books, tools and records w/Porsche CoA included. Multi Show Winner, new 911 purchase forces sale. $37,500/obo.
---
Dave "Cargod" Redmond
25 Year PCA Member

1980 Porsche 911
1988 Porsche 911 Slantnose Widebody
2016 Porsche Boxster
2009 Mercedes Benz CLS63 AMG
2017 Mercedes Benz C300 4Matic
2013 VW Passat SE
11-15-2018, 06:45 PM
72911


Riesentöter PCA Member

Posts: 22
Joined: Mar 2007
RE: 1980 Porsche 911 SC Coupe
Nice ride for someone!
---
2014 981S
1972 911 Track car
1987 911 Targa (gone)
2012 Cayenne
User(s) browsing this thread: 1 Guest(s)