08-12-2013, 10:12 AM
(This post was last modified: 08-12-2013 10:13 AM by saucerman.)
saucerman
Administrator


Posts: 451
Joined: Sep 2008
Picture Gallery
Some of you were asking how to show big pictures in your thread....well you actually need a URL address for the picture....meaning it has to be live on the internet somewhere...but never fear I have a solution.

I created several picture galleries in the forum....just click on the "Gallery" right next to the search link at the top of the forum page.

Then choose the gallery you would like to upload pictures to...upload your pictures.

Now each picture will have a valid URL address. To get the address just click on the picture you just uploaded and you will see at the bottom of the image something that says BBC Code....just copy what's in there...it looks like
[IMG]http://yadayadayada[IMG] and paste that in your thread...you can paste as many as you like in a single thread.

The picture size is limited to 800 x 600
08-12-2013, 10:42 AM
Craigs*84


Riesentöter PCA Member

Posts: 775
Joined: May 2010
RE: Picture Gallery
---
1984 Carrera 3.2 (Blue Bird 2.0)
Slate Blue
08-12-2013, 10:45 AM
Craigs*84


Riesentöter PCA Member

Posts: 775
Joined: May 2010
RE: Picture Gallery
---
1984 Carrera 3.2 (Blue Bird 2.0)
Slate Blue
08-12-2013, 11:36 AM
(This post was last modified: 08-12-2013 11:38 AM by saucerman.)
saucerman
Administrator


Posts: 451
Joined: Sep 2008
RE: Picture Gallery
paste the complete bbc code - everything and including the imagine tags [img][/img]
and you get this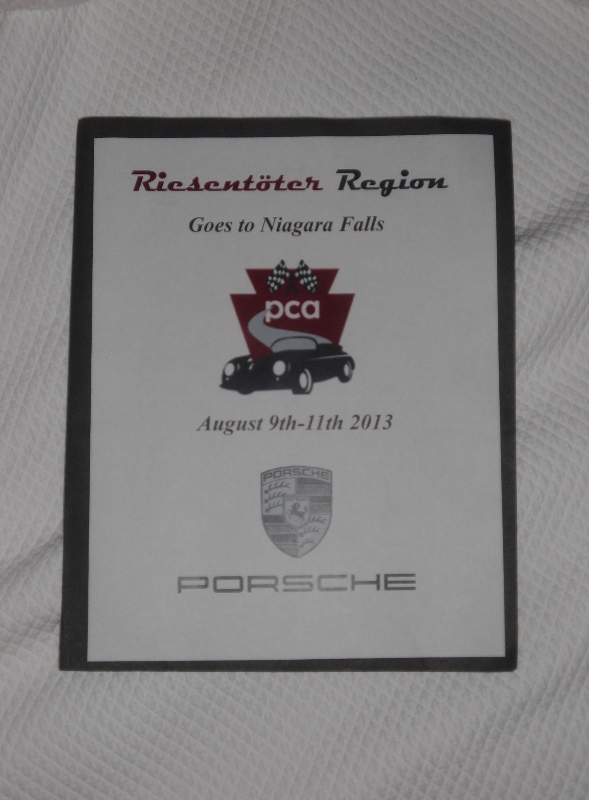 08-12-2013, 01:40 PM
Craigs*84


Riesentöter PCA Member

Posts: 775
Joined: May 2010
RE: Picture Gallery
test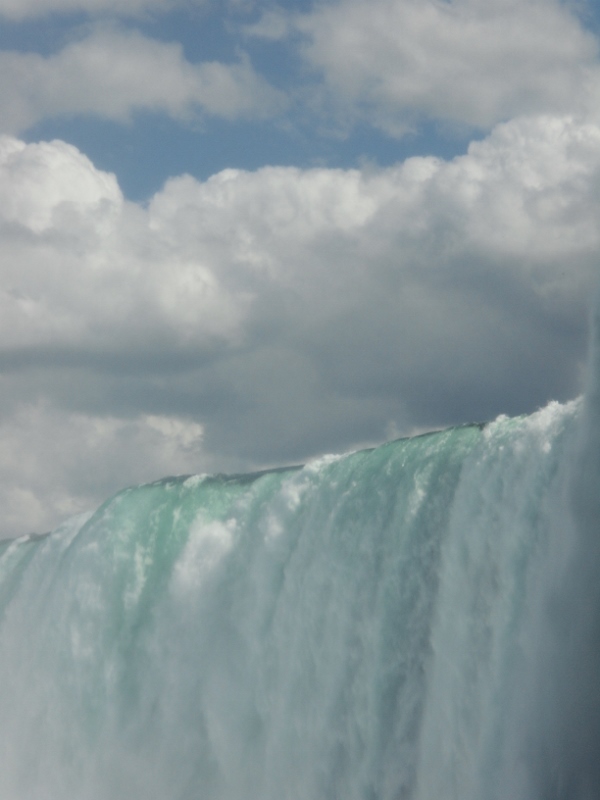 ---
1984 Carrera 3.2 (Blue Bird 2.0)
Slate Blue
08-12-2013, 01:55 PM
Craigs*84


Riesentöter PCA Member

Posts: 775
Joined: May 2010
RE: Picture Gallery
Hay Jeff,
can you flip the max height and width from
Height: 800 Width: 600 To Height: 600 Width: 800

Or to height: 800 width:8oo << You can use both portrait and landscape with this one.
---
1984 Carrera 3.2 (Blue Bird 2.0)
Slate Blue
08-12-2013, 03:12 PM
Craigs*84


Riesentöter PCA Member

Posts: 775
Joined: May 2010
RE: Picture Gallery
himm this looks funny
---
1984 Carrera 3.2 (Blue Bird 2.0)
Slate Blue
08-12-2013, 04:19 PM
saucerman
Administrator


Posts: 451
Joined: Sep 2008
RE: Picture Gallery
I had the length and height backwards....fixed now...as for your other picture your orientation needs to be adjusted and that should be done prior to uploading your picture.

I do this in picture viewer on my windows desktop....I open the picture then rotate the picture until it is correct then save it. Then upload it.
08-12-2013, 06:33 PM
(This post was last modified: 08-12-2013 06:37 PM by saucerman.)
saucerman
Administrator


Posts: 451
Joined: Sep 2008
RE: Picture Gallery
(08-12-2013 10:12 AM)

saucerman Wrote: Some of you were asking how to show big pictures in your thread....well you actually need a URL address for the picture....meaning it has to be live on the internet somewhere...but never fear I have a solution.

I created several picture galleries in the forum....just click on the "Gallery" right next to the search link at the top of the forum page.

Then choose the gallery you would like to upload pictures to...upload your pictures.

Now each picture will have a valid URL address. To get the address just click on the picture you just uploaded and you will see at the bottom of the image something that says BBC Code....just copy what's in there...it looks like
[IMG]http://yadayadayada[IMG] and paste that in your thread...you can paste as many as you like in a single thread.

The picture size is limited to 800 x 600
Okay I've done a wee bit of coding and you don't need to upload your pictures to the gallery if you don't want to.
To add a full image:
1 - Under the thread window click the "Browse" button.
2 - Browse to your folder containing your picture and click okay.
3 - Next click the "Add attachment" button. The screen will refresh
4 - now click the "Insert into Post" button.
Presto....and the image should resize depending on your window.
NOTE: Please considered as small of a file size as possible....try to keep the image file size to under 1000k
03-19-2016, 03:17 PM
Vidal


Riesentöter PCA Member

Posts: 72
Joined: Nov 2006
RE: Picture Gallery
mwest,
Here are pics of the ramps I made for use with my lift. I got the plans from searching various forums and probably have the details in an archive file should you want the details. As you can see, there are carriage bolts that keep the planks from sliding off one another. The bolts also hold the front stop blocks. The 1x12 chamfered and stacked end is held on by eye hooks, so they are removable and can be changed for a different leading ramp should it be needed. I glued the rubber liner on and it is OK, except that turning the front wheel will dislodge it. You can see this in the picture. Not a big deal, but just noting in case you or someone has a better solution.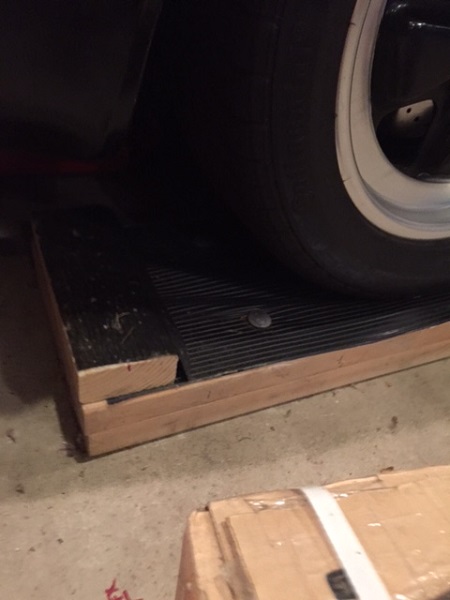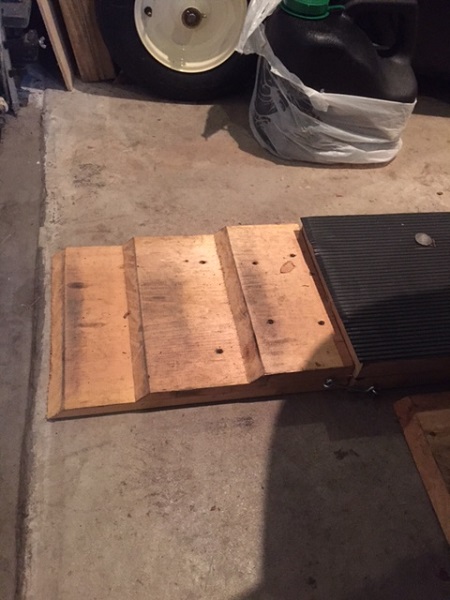 ---
1984 911 Carrera Cabriolet
2005 Boxster S (with a heart transplant!)
2003 MV Agusta F4 750S
2003 Honda VTX 1300 Retro
User(s) browsing this thread: 1 Guest(s)