Sold. . . thank you.
Aluminum Trailer Ramp Extensions
60"L x 14"W x 4"H
Extends the trailer loading length for very low cars
Can be used in conjunction with existing ramps, by putting boards at the hinge point
between the existing and new ramps.
New, well kind of.  Only drove on them twice.  
Excellent condition. 
SELL: picked up.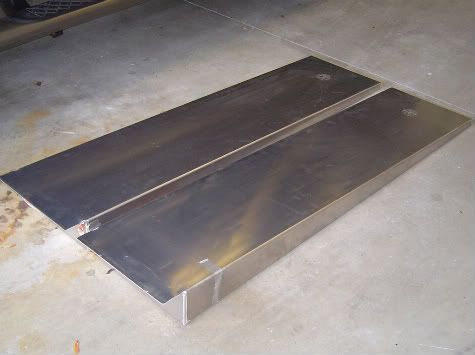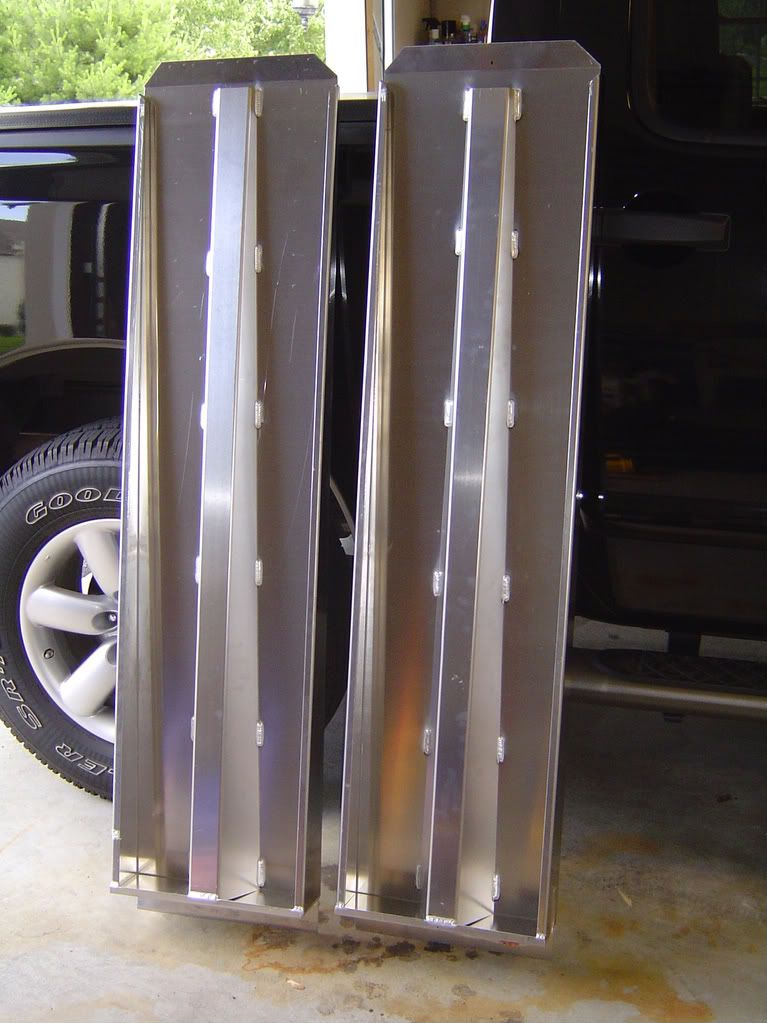 .