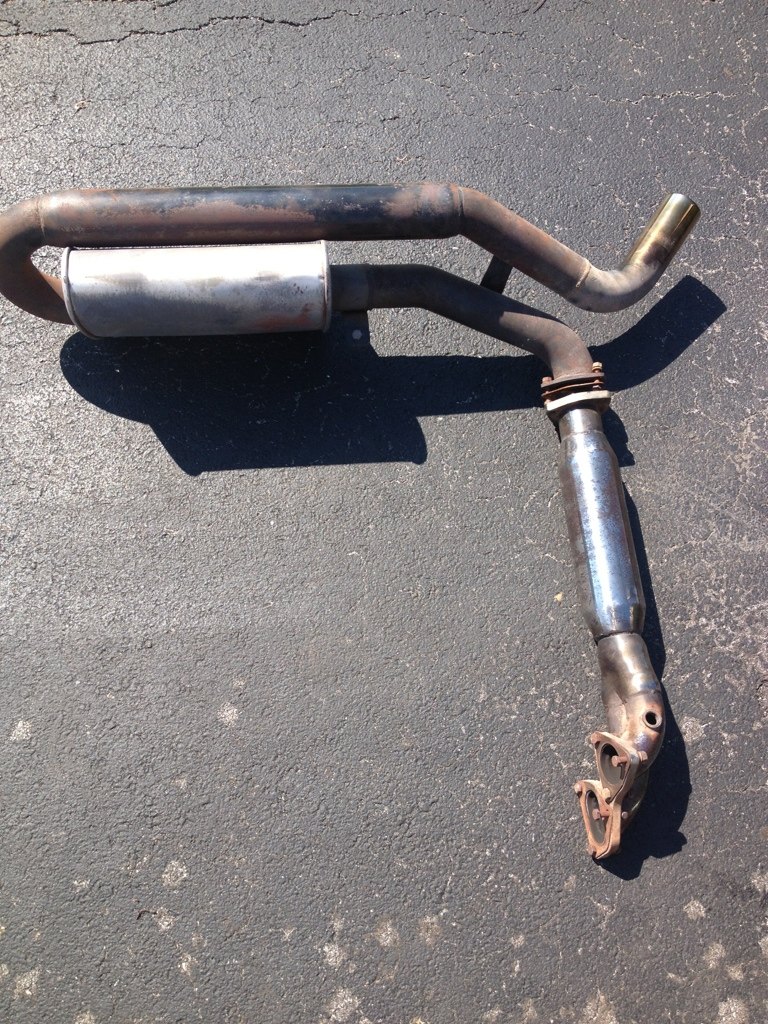 Now available for sale. I have had these exhaust pieces on my car for the last seven years and have been very pleased with them. The Pre-muffler has held up extremely well from predominantly being used at the track.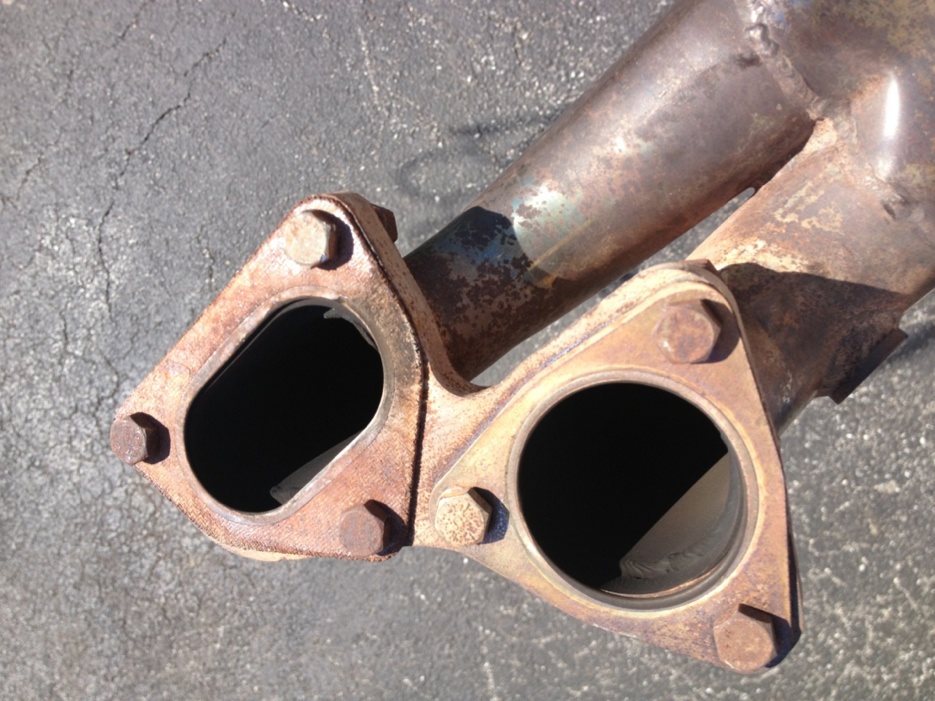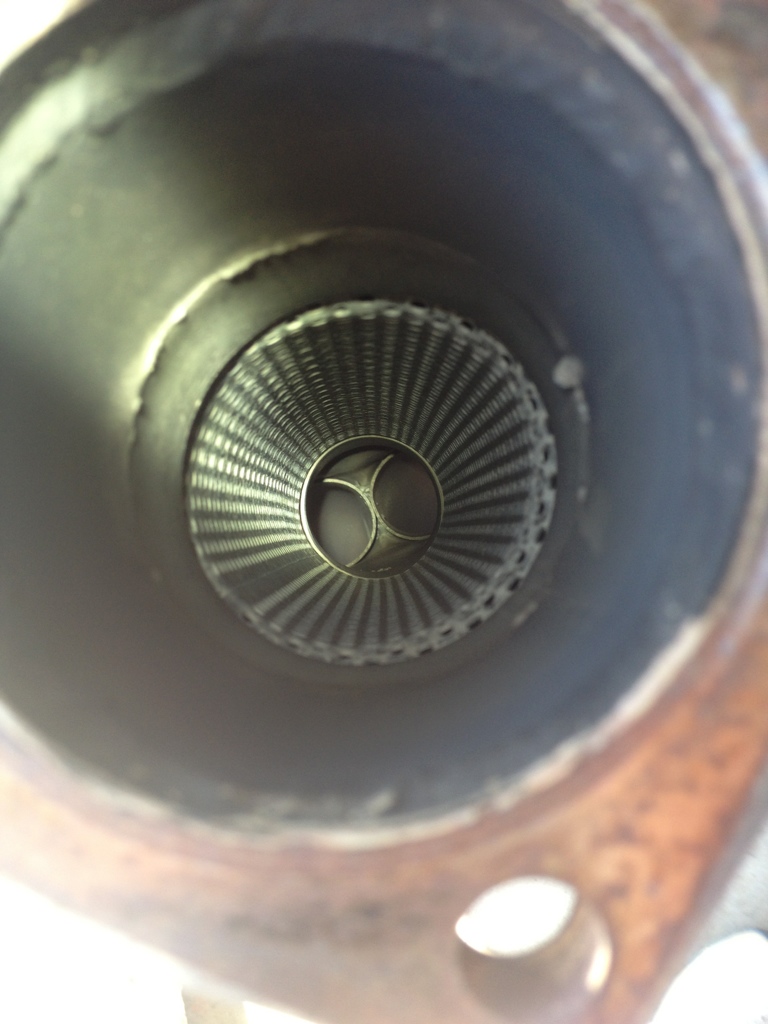 The canister is a little discolored from age but there is zero cracks or dents anywhere on the pipe.
The FabSpeed Pre-Muffler is $250
The Bursch DynoMax is $200
Combined $400
I will be in Lehigh Valley around Easter and can deliver it to you, I'd even be willing to help you with the install or if you're coming down here for Shenandoah/Jefferson, I'd deliver them to your paddock to help you avoid shipping costs. Let me know what I can do to help you.
mike

89 Carrera

#402