I have 4 vintage badges for sale.
1) 1970 ADAC Westfalen Lippe Fahrt $175 / OBO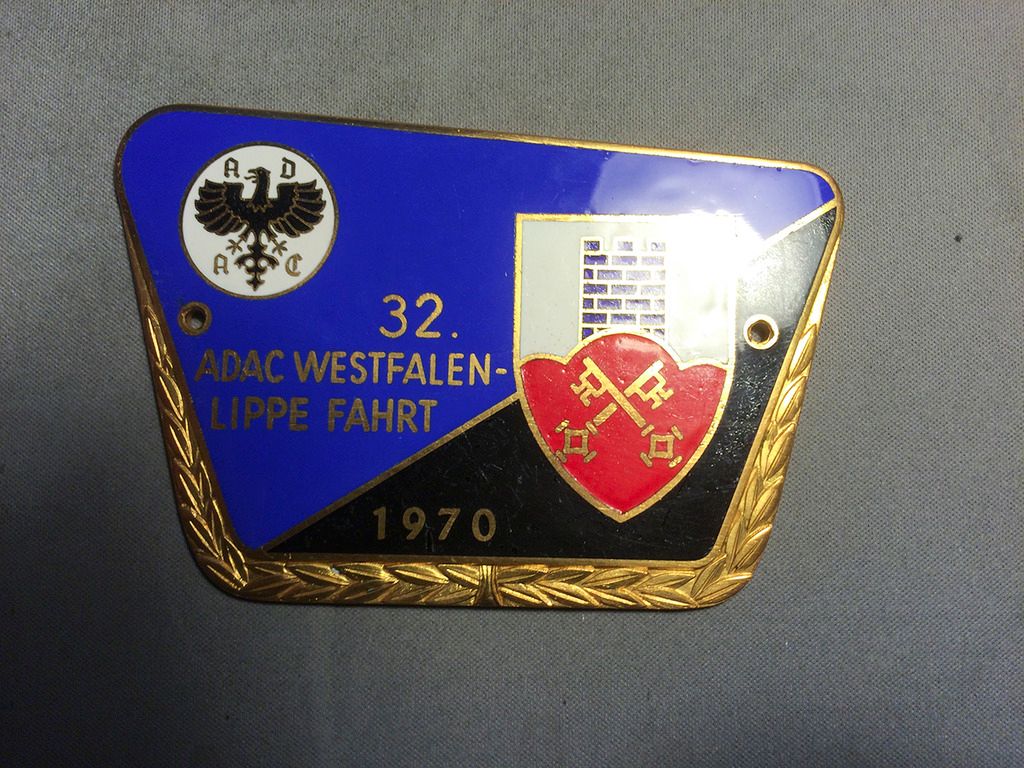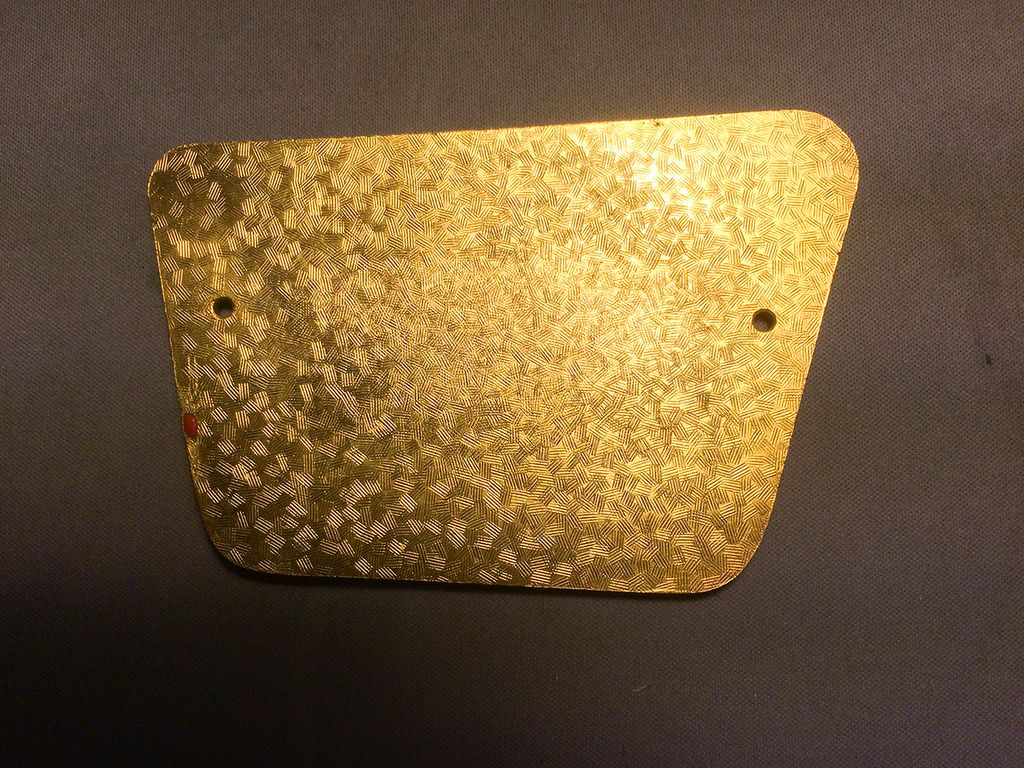 2) 1972 ADAC Heimatwettebewerb Gau Westfalen-Ost $125 OBO
3) 1972 ADAC IX International Sternfahrt Hessen $150 / OBO
4) 1973 Continental Rallye 4. Hess-Waldekische Bergelandfarht $200 / OBO
This has some enamel worn off around the top hole, and the bottom hole was never drilled all the way through.
If you are interested in more than one badge, let me know. Please use Paypal Friends and Family Option only, or we can meet at a Riesentoter meeting.
If you need more photos or have questions, feel free to PM. Thank you for looking.
Real hills and grass!
1987 Carrera 3.2 coupe "Veronica"

SOLD
1972 911T w/1977 2.7 "Daisy"
1965 US 912 Project ruby red to be restored